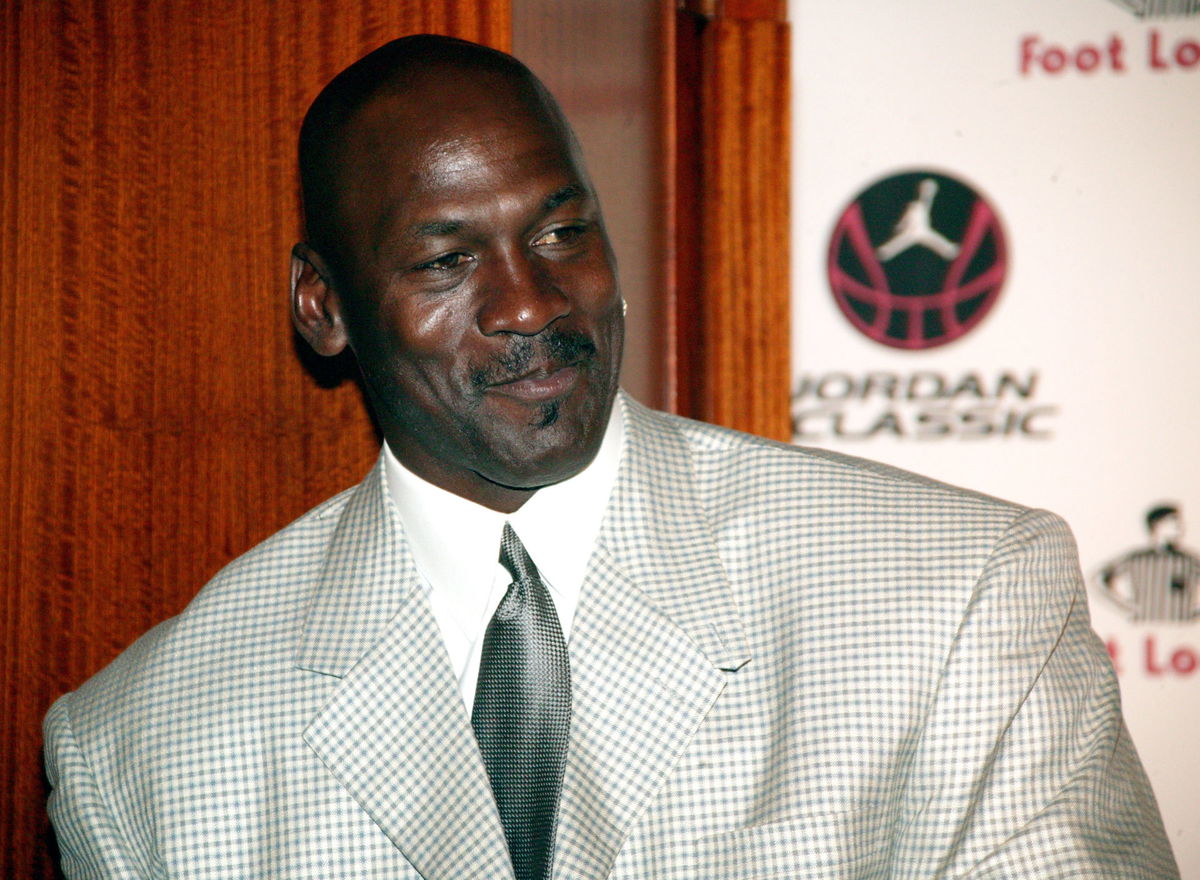 Billionaire Michael Jordan's super expensive watch that has 60 diamonds
Michael Jordan is one of the greatest basketball players to ever play the sport. Apart from that, he is also the richest athlete in the world. Michael Jordan has a net worth of around $2.2 billion. Yes, you read that right. This astonishing figure is why MJ is one of the most famous people on the planet. Rarely will you meet someone who doesn't know who Michael Jordan is.
ADVERTISING
The article continues below this ad
MJ is immensely loved and admired by players of most sports simply because of his inspiration. Being the richest athlete of all time proves his stature, impact and influence in the sports world.
ADVERTISING
The article continues below this ad
Michael Jordan has contracts with many companies which adds to his income. Most Notable is the Air Jordan with Nike, which has become a brand in its own right. Many contracts of this type have enabled Jordan to build up a colossal fortune.
Michael Jordan and his lavish lifestyle
Michael Jordan loves luxury items and has a great collection of those things that would blow our minds.
DIVE DEEPER
MJ spent a lot of money on fancy cars and his huge mansion. Another of his obsessions is rare and special watches. He has an extensive collection of expensive watches, one of which costs $1.1 million! Yes, you read that right: $1.1 million.
ADVERTISING
The article continues below this ad
MJ's most expensive watch is a Ulysse Nardin Royal Blue Tourbillon made with 48 white diamonds and 12 blue diamonds.
Jordan's collection also boasts of an Urwerk UR-202, which is a $145,000 piece and is stacked with sapphire crystals. Another watch in the collection is a first edition A. Lange & Sohne Datograph with a platinum bracelet and sapphires valued at $90,700.
He also has a large collection of Rolex watches, all almost as expensive as each other. But his most prized possession of $1.1 million stands out.
ADVERTISING
The article continues below this ad
Watch this story: 5 Surprising Things MJ Has.
Michael Jordan only earned around $90 million during his professional playing career in the NBA. He is currently the owner of Charlotte Hornets which he bought in 2010. His multiple businesses and contracts over the years have made him the richest athlete of all time.
Did you enjoy reading this article? Download our exclusive app to get 24/7 coverage of the latest memes and social media jokes. Click here to download.