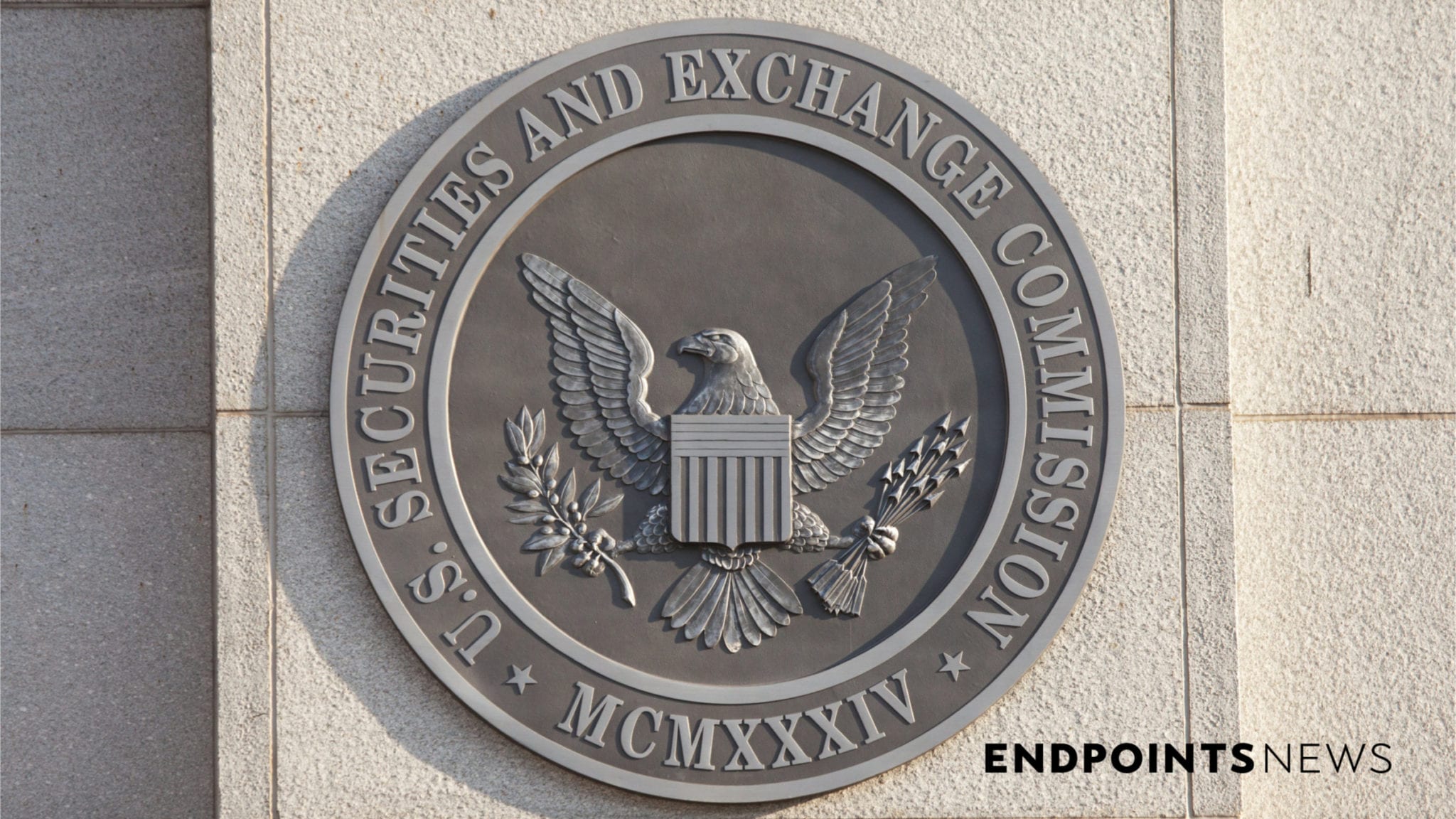 How two Israeli traders exploited a global $ 100 million biotech insider trading network – Endpoints News
It looks like we've reached the end of the saga on the global insider trading network which has collectively raised $ 100 million by placing "timely and profitable" trades in biotech stocks like Ariad, Pharmacyclics and Receptos .
Tomer Feingold and Dov Malnik – Israeli traders living in Switzerland – were the last of eight to be charged as the SEC unraveled the scheme, which ran from 2013 to 2017. Together, according to a statement released in March, the pair had pocketed more than $ 4 million.
Their indictment, which was unsealed Thursday, offered another look at the network of connections and how information and payments flowed through it.
Feingold and Malnik first entered the network in the summer of 2013 when they encountered someone identified as Co-Conspirator 4, or CC-4 – whose attributes matched the description of a Geneva-based trader. named Marc Demane-Debih who had been arrested in Serbia, pleaded guilty and is working with the authorities (Demane-Debih said he personally obtained $ 70 million from all insider trading). He spoke of "many sources" of important secret information that he could share with them if they made a deal.
In return, FEINGOLD and MALNIK agreed to indemnify CC-4 by purchasing additional securities on behalf of CC-4 and passing the profits from these transactions to CC-4. These transactions by FEINGOLD, MALNIK and CC-4 included the purchase and sale of securities traded in the United States as well as foreign securities of the relevant target companies that were traded on foreign exchanges.
CC-4 continued to give them insider news that he got through other people. The first was updates on Ariad from someone who had a closer personal friendship with a board member and his close relative. According to the previous disclosure, that person is George Nikas, a businessman who owned a Greek restaurant chain in New York City and who had been warned by Telemaque Lavidas, the son of Ariad's board director, Athanase Lavidas. .
Next came information on upcoming acquisitions stolen from "Investment Bank A" by CC-2, who worked in the London office. She was in a romantic relationship and lived with CC-1 and the couple passed on confidential advice to CC-3, their close friend, who repaid them with over a million dollars in "cash, hotel rooms and dinners." , luxury watches and expensive clothes. "
Again, the trio had been named in previous reports as Darina Windsor (who worked at Centerview), Benjamin Taylor and Joseph El-Khouri.
Starting in 2015, CC-4 got a new contact at "Investment Bank B" – likely Bryan Cohen of Goldman Sachs – who also shared inside information in exchange for money.
Through it all, Feingold, Malnik, and CC-4 tried to cover their tracks by communicating over encrypted messaging apps and "burner" cell phones. Feingold and Malnik went so far as to set up offshore shell companies to conduct bank transactions and transfers.
At one point when their banks started reporting wire transfer instructions and wondering why they were sending money to an account controlled by CC-4, they arranged with CC-4 to "issue false invoices. for consultancy services to various offshore entities. These "services" required payments of $ 700,000 and $ 1,350,000 in two separate cases.
Money was not the only currency circulating in this loosely connected group. From the indictment:
Around 2013, MALNIK purchased an expensive watch for CC-4 in exchange for CC-4 that supplied MALNIK with the MNPI, which watch was delivered to a CC-4 associate in Manhattan, New York.