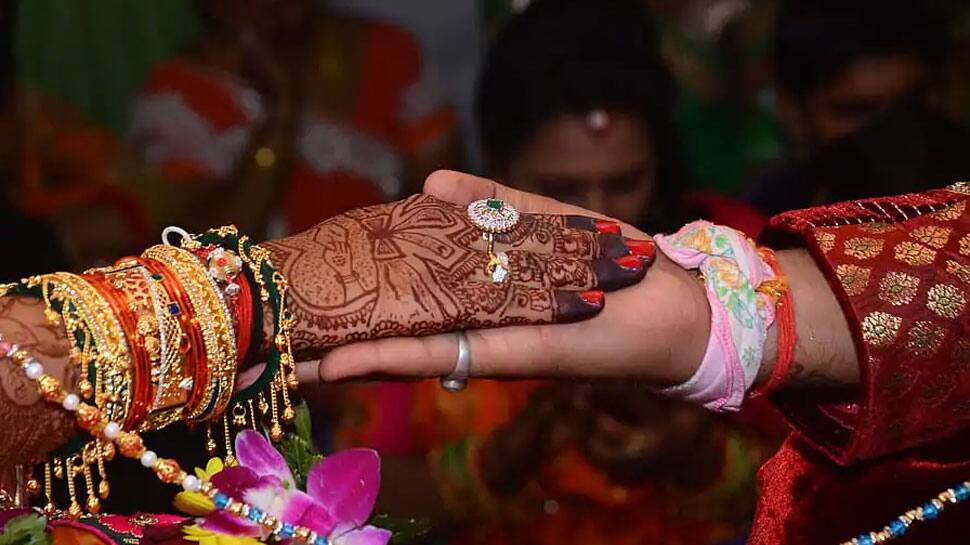 MBA, luxury car, expensive watches! Man detained for cheating on more than 100 women using marriage sites | Viral News
New Delhi: A 35-year-old man has been arrested for allegedly cheating on more than 100 women under the guise of marriage, an official said on Friday. The accused, who has been identified as Farhan Taseer Khan, is himself married and stayed in rented accommodation in Delhi.
Providing the details, DCP (South) Benita Mary Jaiker said a lady, who is a doctor by profession, filed a complaint with the Cyber ​​Police Station, Southern District, alleging that someone contacted her on a portal popular marriage. , claiming he was unmarried, after which she contacted him.
"They both communicated via WhatsApp and regular phone calls. Under the guise of marriage and expressing her need for big business, the person asked her for money from time to time and received around Rs 15 lakh deposited by her on different bank accounts," the PCD said.
When the victim felt that she had been cheated, she filed a complaint and as a result the police registered an FIR under Section 420 of the Indian Penal Code. During the investigation, a police team was formed which gathered information about the accused from the said matrimonial website, banks and other portals.
After analyzing the data, it was found that the accused created many fake profiles on Jeevansathi.com and came into contact with several women in various states, projecting himself as a single person with no one in his family.
Finally, through surveillance and technical analysis, the whereabouts of the accused were traced to Delhi. The police then raided and arrested Farhan Taseer Khan from Paharganj.
During his interrogation, the defendant revealed that he had created numerous fake profiles on matrimonial sites by posing as an engineering bachelor and an MBA. The defendant also claimed that he had his own business and owned many houses in major cities with an annual income of Rs 30-40 lakh.
He communicated with many women from UP, Bihar, West Bengal, Gujarat, Delhi, Punjab, Mumbai, Odisha, Karnataka and other states, projecting himself as a single person without no one in his family.
"Farhan used to meet the girls in his luxurious car with a VVIP number and then ask for money under the guise of expanding his business. He traveled from city to city by plane and AC train," said the senior officer.
A luxury car, nine ATM cards from different banks, a mobile phone with four SIM cards and an expensive wristwatch were found in his possession.